Boniface Park Pharmacy | 3545 Kingston Road, Scarborough, ON | Tel: 416-264-0771 | Fax: 416-264-0879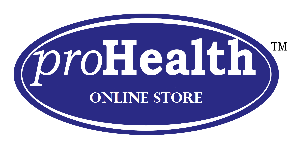 Why Pay More? Visit ProHealth Online Store for Special Offer & More Products.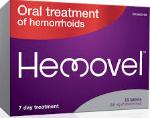 Hemovel Oral Treatment of Hemorrhoids 600mg 18's for $16.99
Hemovel is an OTC treatment that helps to reduce the duration and severity of hemorrhoids and relieves hemorrhoid symptoms, such as pain, edema (swelling) and bleeding.
The oral tablets are discreet and easy to use, eliminating trips to the bathroom to apply messy ointments or suppositories.
M055339/91045/20171112