Boniface Park Pharmacy | 3545 Kingston Road, Scarborough, ON | Tel: 416-264-0771 | Fax: 416-264-0879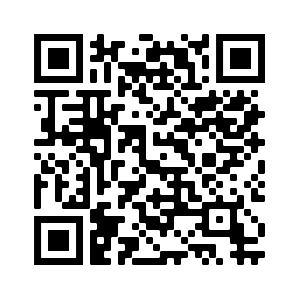 MARKHAM-KINGSTON FAMILY PRACTICE & WALK-IN CLINIC
New Patient Welcome - Tel: 416-266-6600
If for any reasons that the above clinic is not available and you need a doctor, below are few virtual doctor options for you.
At your appointment, please ask the doctor to fax your prescription to Boniface Park Pharmacy at 416-264-0879.
Please note that we are not affiliated with the virtual clinics below in any way.
FREE VIRTUAL WALK-IN CLINIC BY PHONE OR ONLINE
BONIFACE PARK PHARMACY FAX: 416-264-0879